The Sling Sally Sling Library offers sling rentals by post within mainland UK, or by collection by appointment from Wokingham, Berkshire.
Please fill in this form with all rental enquiries.
Rental and deposit fees are as follows –
£50 refundable deposit

Collection rentals – £6 per fortnight, £10 per month

Postal rentals – £10 per fortnight, £14 per month (inclusive of postage fees from the library to the customer, the customer is responsible for return postage costs).
The library accepts payment by cash, cheque or PayPal.
*
Tutorial videos by Wrap you in love for Ring Slings
*
Girasol – Primavera
Gathered shoulder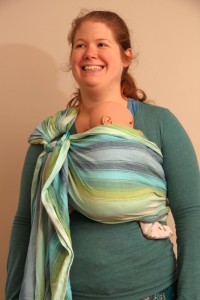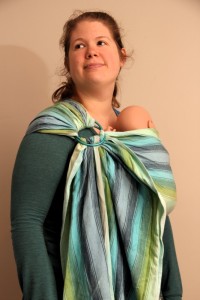 *
Girasol – Natural Mamas Ring Sling
Pleated shoulder short ring sling
*Picture coming soon*
*
Maya
Padded shoulder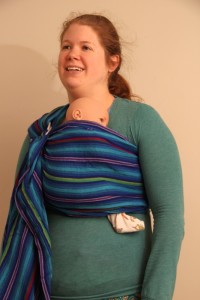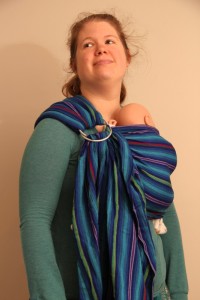 *
Natibaby Livada Amarillo – ring sling
Gathered shoulder short ring sling
30% hemp, 70% cotton
*Picture coming soon*
*
Soul Slings – single layer linen – Aqua
Gathered shoulder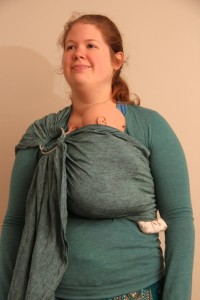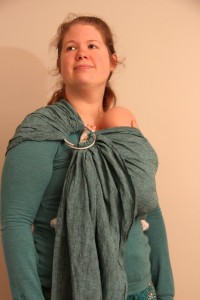 *
Sycha Slings – Space Bears Sunlit Pulsar ring sling
Gathered shoulder 100% cotton
*Picture coming soon*
*
Sycha Slings – Prehistoric Autumn Sky ring sling
Gathered shoulder 100% cotton
*Picture coming soon*
*